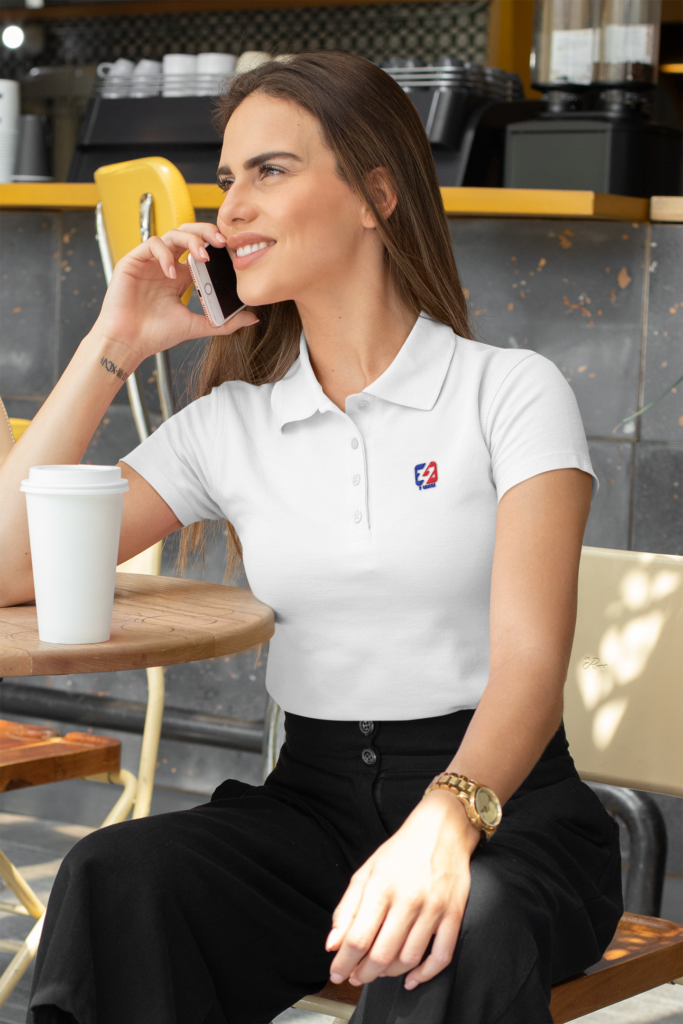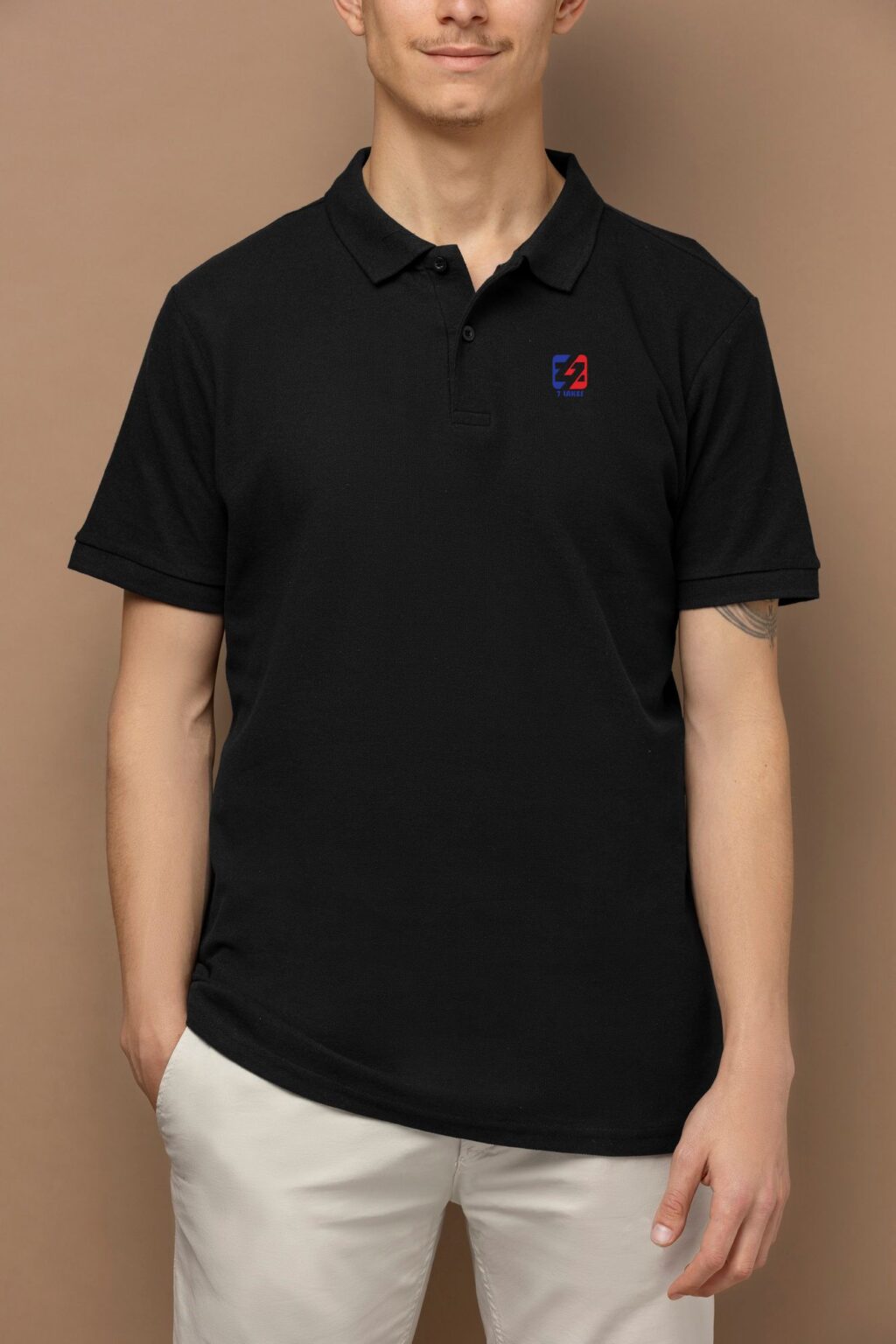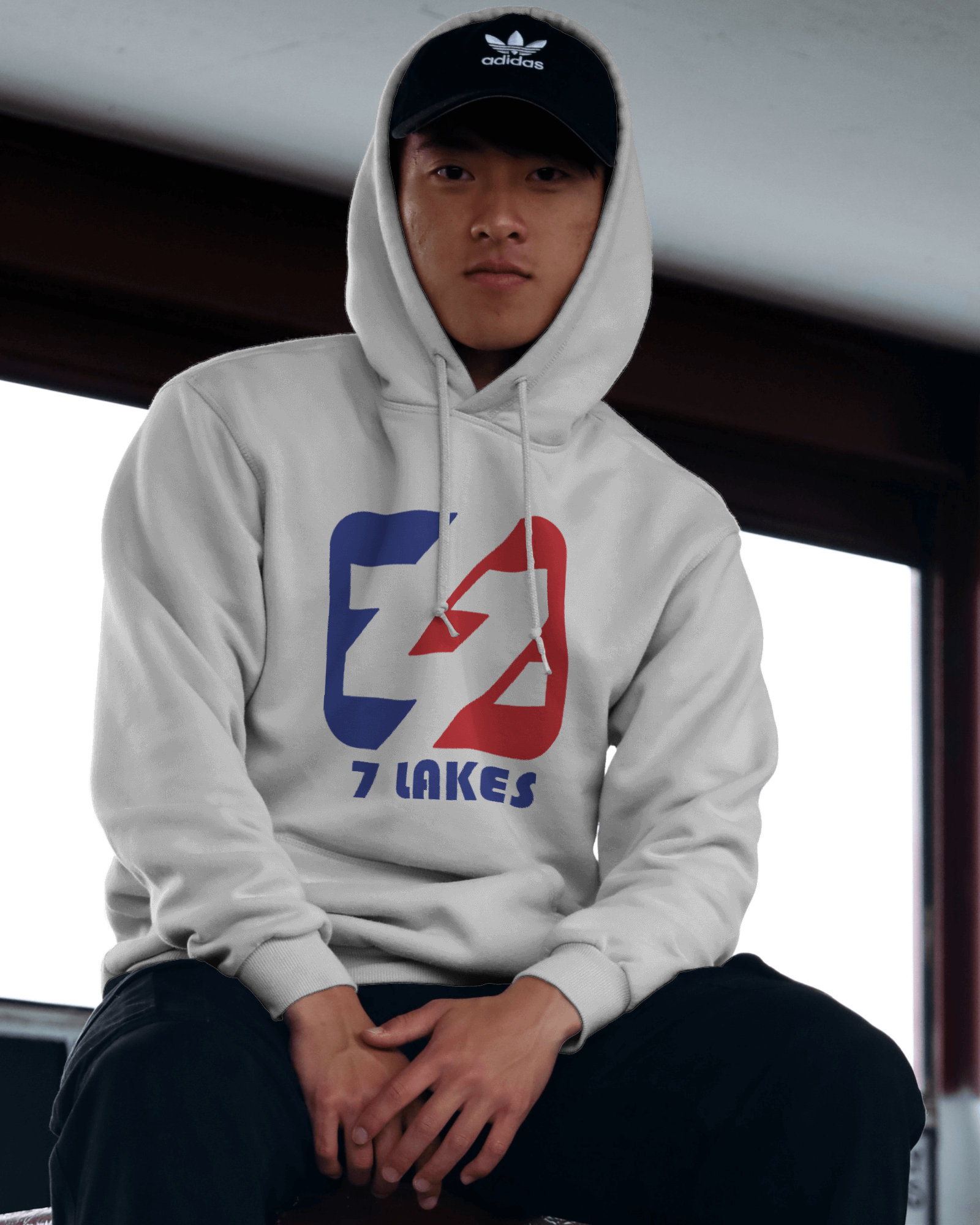 Who We Are
Welcome to sevenlakesapparel, Where Tradition Meets Fashion!" In the scenic and culturally rich town of Lekhnath, nestled in the heart of Nepal, a blossoming apparel brand has taken root. sevenlakesapparel embodies the spirit of this enchanting region, fusing timeless traditions with contemporary style to create a clothing line that captures the essence of both heritage and innovation.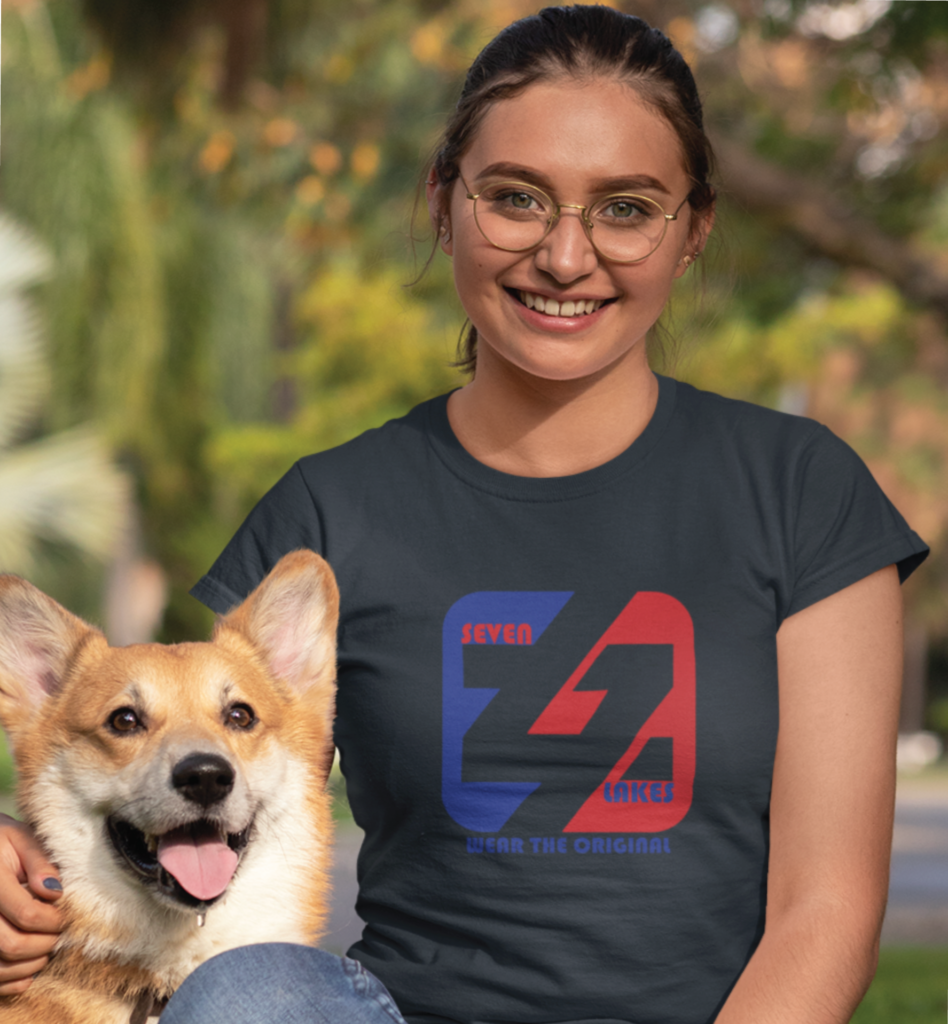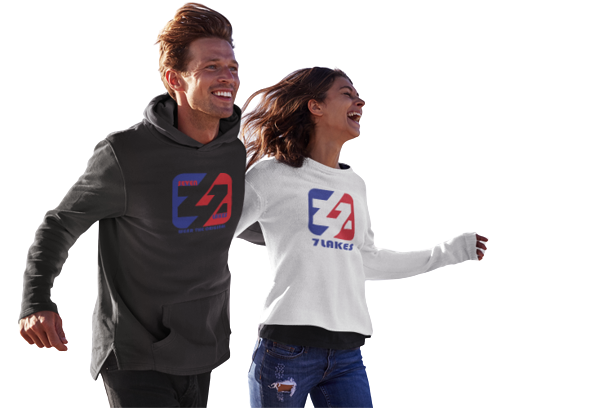 Our story
Born in the shadows of the majestic Annapurna mountain range, sevenlakesapparel draws inspiration from the rich tapestry of Nepali culture. From the vibrant festivals that grace the streets of Lekhnath to the intricate craftsmanship passed down through generations, our brand weaves these stories into every thread of our clothing..
At sevenlakesapparel, our mission is to celebrate the essence of Nepal's culture through fashion. We believe that clothing is more than just fabric; it's an expression of identity, a bridge between generations, and a testament to the beauty of diversity. With this ethos, we craft garments that reflect the cultural diversity, craftsmanship, and sustainable practices that define our region.

Nationwide Shipping

Best Quality

Best Offers

Secure Payments sevenlakesapparel
@gmail.com